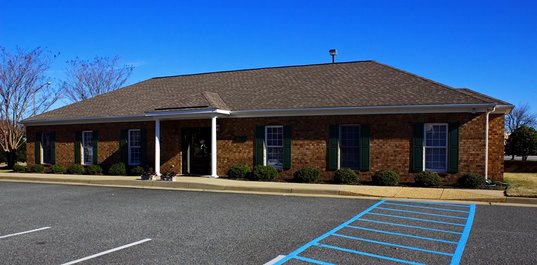 Soulful Journey, LLC
11010 Warwick blvd 2B
Newport News Va 23601
(757) 806-6808
Hours of Operations
Monday-Friday 10am -6pm
Saturday-10am -2pm
Sunday -Closed
---
Young Living Essential Oils #1355761
Young Living is the world leader in essential oils. Young Living Therapeutic Grade TM (YLTG) guarantees that only 100% pure, natural, uncut oils that maintain the vital therapeutic potency are produced.
Essential Oils work because their tiny, complex molecules easily enter our body where they are recognized as a natural substance and readily received by blood and tissue. They quickly deliver the desired therapeutic effect without side effects, shifting the body naturally toward physical, mental, emotional and spiritual balance.


---
​
XOOMA WORLDWIDE #268579Alkaline your water today
X2O is an exclusive and unique nature-made mineral complex delivered in an easy-to-use sachet. It is found only one place on the earth, from a pristine ocean source near the Okinawan Islands. With countless testimonies from around the world, people are sharing transformations in their personal health that they directly attribute to X2O. visit my website:
http://www.xooma.com/soulfuljourney
---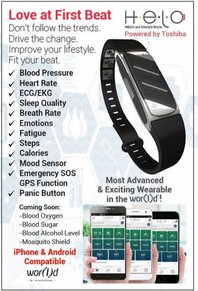 WORLD GLOBAL NETWORK
Join the movement.
Wear your Helo.
A wholesome world is not just a dream. Change your behaviors and lifestyle, and improve your wellness. Wear your HELO Wellness Band now and take care of yourself and your family.
All the data collected will be used to improve the world. All your measurements are stored to build a database with a great deal of useful information to globally improve wellness and lifestyle.
Want more info: contact me @ soulfuljourney@hotmail.com or 757-806-6808
visit:
Soulfuljourney.worldgn.com
​
---